Welcome
Puneet Steels & Alloys Pvt. Ltd.
Puneet Steels & Alloys (Pvt.) Ltd. is India's one of the leading manufacturer of ferrous castings in cast iron, SG iron. PSAPL has set up state of the art manufacturing facilities at Bhiwadi, Alwar (Rajasthan) in Northern India which falls within the National Capital Region(NCR) and is well connected to New Delhi.
PSAPL was incorporated in 1990's and started the manufacturing of MS Alloys with 3.5 Mt. capacity
Product Range
Puneet Steels is one of the eminent manufacturing companies of country, known for manufacturing ferrous castings in cast iron, SG iron of supreme quality at cost efffective. The products are made to undergo a series of quality tests in hi-tech labs so that they keep up with the international standards and turn out to be products of the best quality with zero defect.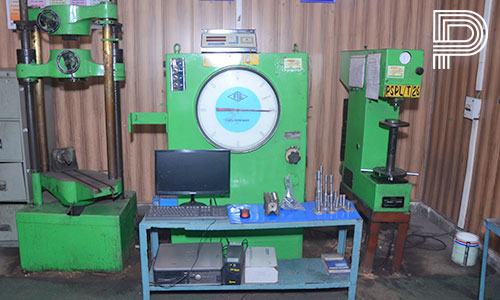 24x7 Support
Request For Call Back
Puneet Steels works tirelessly for the welfare of its customers. It offers them with a 24X7 support system.